Gold Reef Jewelers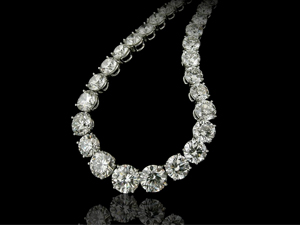 Click here
Gold Reef
Estate Buyers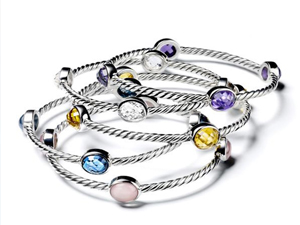 Click here
Gold Reef
Diamonds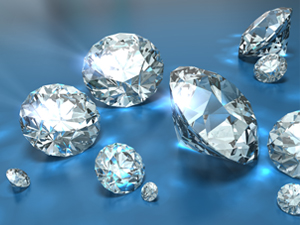 Click here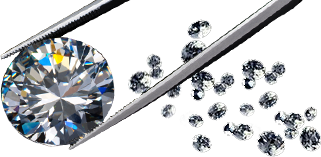 We Buy and Sell All Diamonds –
All Qualities, Shapes & Sizes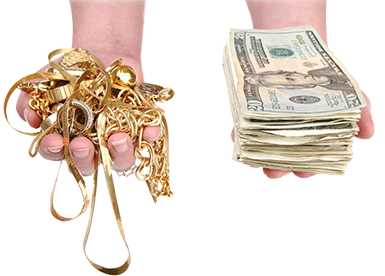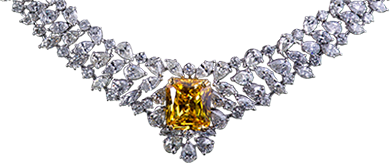 Premium Paid for Designer Brand
Jewelry & Signed Estate Pieces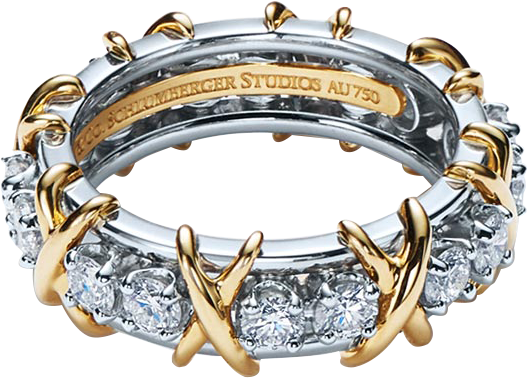 Exquisite Designer Jewelry For Sale
Thank you so much for such a smooth, quick transaction. The store associate was extremely helpful and honest. He was able to beat all of the competitors estimates without problem. I couldn't believe…
You have been an absolute joy to deal/work with! Thank you!
This was a great experience, I had no idea my gold was worth anything, let alone the amount I happily walked away with! Thank you for your help and I would definitely recommend this place to others.
On April 30th, I went to your store in Oriole Plaza, Delray Beach, FL to sell a gold necklace. I first noticed the sign for your store last week as I was shopping at the Publix a few stores away. The …
Received the bracelet today. Anything I would say would run short of how I felt when I opened the box.Absolutely gorgeous. Beautiful beyond description. Thank you for being so kind for helping me bles…
I am so happy with Gold Reef! Their customer service was "the best of the best"
Thanks for the huge payout! I checked around and saw you paid the highest amount. Thanks for buying the diamond as well.
I would like to thank Gold Reef for your honesty and well-mannered approach to business, which is very hard to come by these days. I was so surprised when I found out the payout I received for things …
I would like to thank Gold Reef, their services were spectacular. They were able to beat all of my previous estimates, and then some. And you cannot beat their 10% referral bonus. I made $130 just for…
Upon searching around to get the best possible price for a bunch of broken jewelry I had, I came across Gold Reef, and what can I say. Their staff, service, business sense were all exceptional, and to…