Gold Reef Jewelers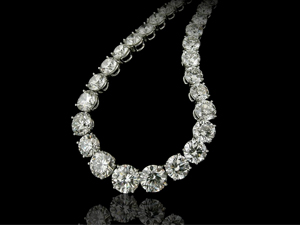 Click here
Gold Reef
Estate Buyers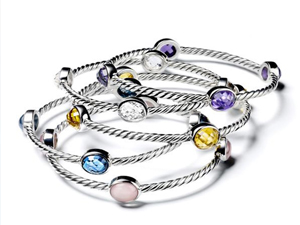 Click here
Gold Reef
Diamonds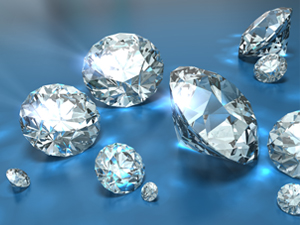 Click here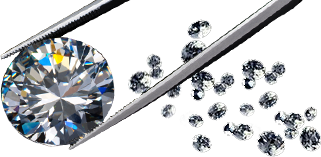 We Buy and Sell All Diamonds –
All Qualities, Shapes & Sizes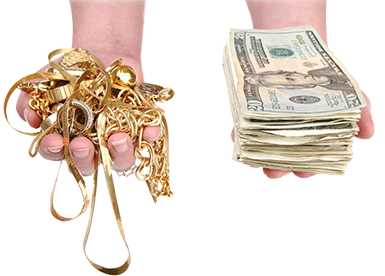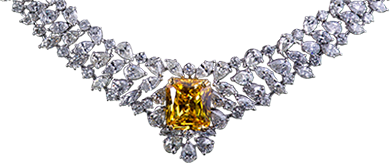 Premium Paid for Designer Brand
Jewelry & Signed Estate Pieces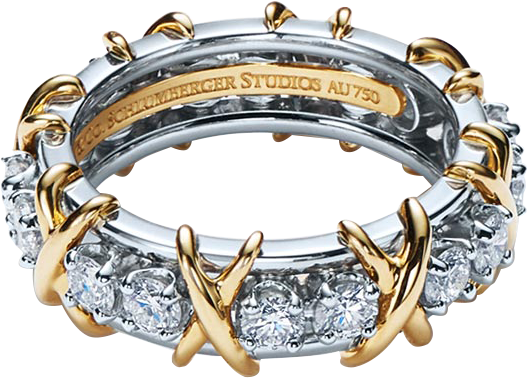 Exquisite Designer Jewelry For Sale
I was skeptical before selling my gold to this company being that they were brand new, however I couldn't be happier with the outcome. Very fast, cordial service. The cash on the spot was the best. …
On April 30th, I went to your store in Oriole Plaza, Delray Beach, FL to sell a gold necklace. I first noticed the sign for your store last week as I was shopping at the Publix a few stores away. The …
"I chose to use Gold reef gold buyers because of the convenience to where I live and how easy the process was to sell my jewelry, and that's the main reason why I keep coming back. I know that I am al…
One great advantage of working for Gold Reef Gold Buyers is that I'm able to provide costumers with an honest and competitive payout for their gold, silver and diamonds .It is especially rewarding whe…
Upon searching around to get the best possible price for a bunch of broken jewelry I had, I came across Gold Reef, and what can I say. Their staff, service, business sense were all exceptional, and to…
Thanks for the huge payout! I checked around and saw you paid the highest amount. Thanks for buying the diamond as well.
This was a great experience, I had no idea my gold was worth anything, let alone the amount I happily walked away with! Thank you for your help and I would definitely recommend this place to others.
You gave a great payout on buying the gold and diamonds.
Gold Reef Gold Buyers, Inc. Store Associate My name is Manny R. My wife and I have been coming in to Gold Reef .We have had very pleasant experiences each time ,which keeps us coming back. Daniella i…
Hi, I just received this beautiful necklace. Oh, it was gorgeous. You can just imagine the happiness of my daughter when she opened the very nice jewelry box and almost cried. She really wished to hav…