A Golden Opportunity
With Gold at an all time record high, right now is the perfect time to CASH in on this Golden Opportunity!! This means it's the perfect time to bring in all your old gold, gold coins, mismatched earrings and all your gold, silver and platinum jewelry and get paid the highest prices in town! We also pay top dollar for all your Diamonds and Diamond Jewelry. We will evaluate your diamonds and offer you the best price in town!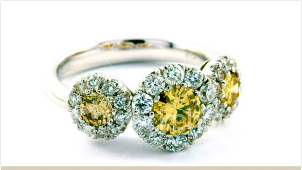 The Diamond Authority
'Our network, worldwide, ensures that we can and do offer you the best prices for your Diamonds. We are constantly BUYING and SELLING large and small diamonds alike, and we strive to find these diamonds a suitable home.
Your diamonds are in the most knowledgeable hands

Our primary goal is for you to receive the highest payout amount and feel confident and secure in the fact that your diamond will be handled in a safe and secure environment

At Gold Reef we help you to feel completely at ease with your decision to sell your diamonds

You will understand why we are called '

The Diamond Authorities

'
Visit us and meet your friends in the

Diamond Business TODAY

!'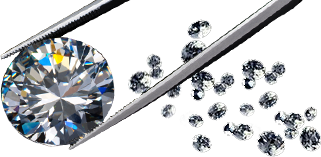 We Buy and Sell All Diamonds –
All Qualities, Shapes & Sizes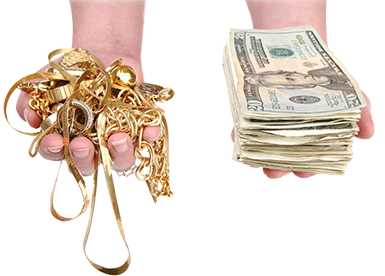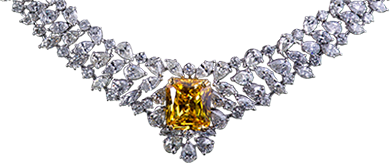 Premium Paid for Designer Brand
Jewelry & Signed Estate Pieces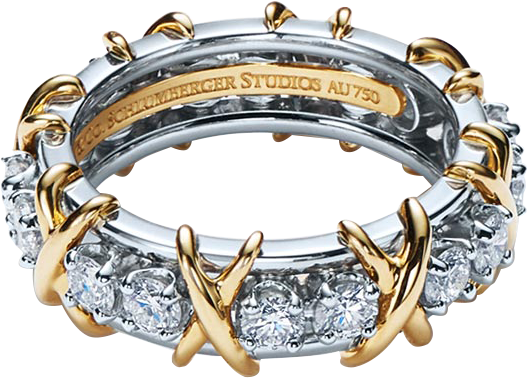 Exquisite Designer Jewelry For Sale
"I chose to use Gold reef gold buyers because of the convenience to where I live and how easy the process was to sell my jewelry, and that's the main reason why I keep coming back. I know that I am al…
Thanks for the huge payout! I checked around and saw you paid the highest amount. Thanks for buying the diamond as well.
You have been an absolute joy to deal/work with! Thank you!
You gave a great payout on buying the gold and diamonds.
I received the Bracelet today. WOW. I love it and you're the Very Best!!! Thank you.
I was skeptical before selling my gold to this company being that they were brand new, however I couldn't be happier with the outcome. Very fast, cordial service. The cash on the spot was the best. …
Hi, I just received this beautiful necklace. Oh, it was gorgeous. You can just imagine the happiness of my daughter when she opened the very nice jewelry box and almost cried. She really wished to hav…
I would like to thank Gold Reef, their services were spectacular. They were able to beat all of my previous estimates, and then some. And you cannot beat their 10% referral bonus. I made $130 just for…
I would like to thank Gold Reef for your honesty and well-mannered approach to business, which is very hard to come by these days. I was so surprised when I found out the payout I received for things …
Received the bracelet today. Anything I would say would run short of how I felt when I opened the box.Absolutely gorgeous. Beautiful beyond description. Thank you for being so kind for helping me bles…
Sell your Gold Jewelry and You Can…
…Take the vacation that you've always dreamed about.
…Buy a much needed computer.
…Simply go on a well-deserved shopping spree.