Gold Reef Jewelers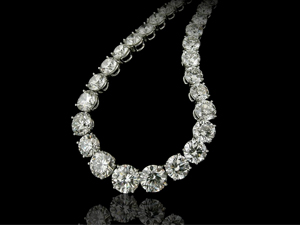 Click here
Gold Reef
Estate Buyers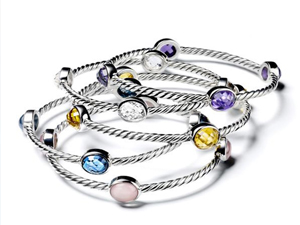 Click here
Gold Reef
Diamonds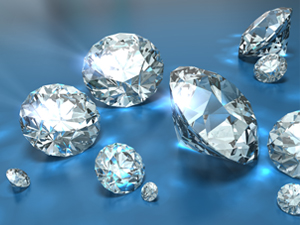 Click here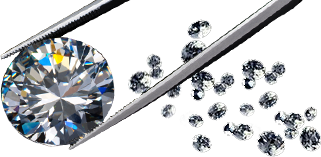 We Buy and Sell All Diamonds –
All Qualities, Shapes & Sizes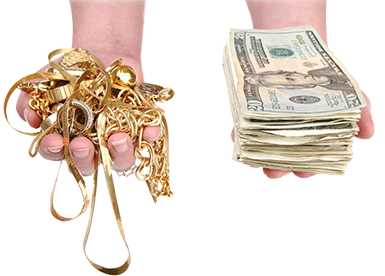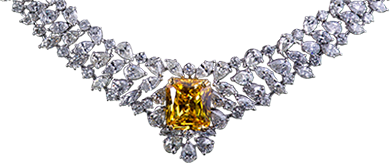 Premium Paid for Designer Brand
Jewelry & Signed Estate Pieces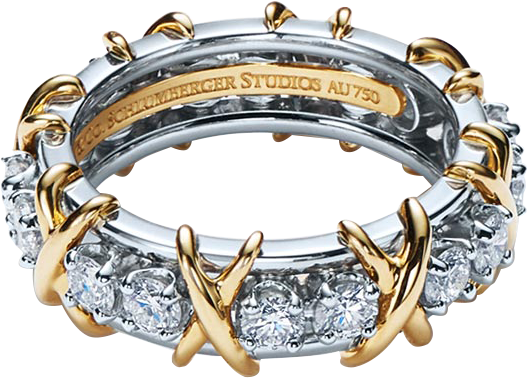 Exquisite Designer Jewelry For Sale
I would like to thank Gold Reef, their services were spectacular. They were able to beat all of my previous estimates, and then some. And you cannot beat their 10% referral bonus. I made $130 just for…
This was a great experience, I had no idea my gold was worth anything, let alone the amount I happily walked away with! Thank you for your help and I would definitely recommend this place to others.
We just returned from our first visit to Gold Reef Gold Buyers in Delray Beach, FL today and we wanted to say that it was our pleasure to work with Libna. She was very knowledgeable and patient. We ho…
You have been an absolute joy to deal/work with! Thank you!
Thanks for the huge payout! I checked around and saw you paid the highest amount. Thanks for buying the diamond as well.
I just received the STUNNING ring! OMgosh it is the perfect design and so pretty. I am taking it to jeweler to have stones checked, sized and my band soldered onto it. I could not be happier! Thank yo…
You gave a great payout on buying the gold and diamonds.
Upon searching around to get the best possible price for a bunch of broken jewelry I had, I came across Gold Reef, and what can I say. Their staff, service, business sense were all exceptional, and to…
One great advantage of working for Gold Reef Gold Buyers is that I'm able to provide costumers with an honest and competitive payout for their gold, silver and diamonds .It is especially rewarding whe…
Gold Reef Gold Buyers, Inc. Store Associate My name is Manny R. My wife and I have been coming in to Gold Reef .We have had very pleasant experiences each time ,which keeps us coming back. Daniella i…