[et_pb_section fullwidth="off" specialty="off" transparent_background="off" background_color="#ffffff" inner_shadow="off" parallax="off" parallax_method="off" module_class="main-content top-20″][et_pb_row][et_pb_column type="4_4″][et_pb_text admin_label="Text" background_layout="light" text_orientation="left"]
Sell My Diamond Wellington
[/et_pb_text][/et_pb_column][/et_pb_row][et_pb_row][et_pb_column type="1_2″][et_pb_text admin_label="Text" background_layout="light" text_orientation="left"]
Gold Reef Gold Buyers Delray Beach
(Near the 3G's Deli)
5859 West Atlantic Avenue
Suite B8
Delray Beach, FL 33484
Tel & Fax: (561) 638-8088
Email: info@goldreef.us
Trading Hours:
Mon – Fri 10:00am – 6:00pm
Sat 10:00am – 5:00pm
Sun CLOSED
Turn Your Diamonds into CASH!
Sell My Diamond Wellington – Come on in TODAY and meet with one of our expert Diamond Evaluators. Or for more PERSONALIZED assistance, CALL TODAY to make an Appointment! From the mines to the manufacturer to the retailer to the public, we are involved in all facets of the Diamond Industry. With over three generations of expertise in the Diamond Industry, with factories and offices spanning three different continents, we can genuinely say that we are The Diamond Authority. Our family has been in the Diamond industry for over 50 years, where we had several diamond cutting factories in South Africa. We were selected as one of the exclusive sight holders for De Beers, where we then manufactured polished Ideal Cut Diamonds to the highest quality & craftsmanship.
Our network, worldwide, ensures that we can and do offer you the BEST PRICES for your Diamonds. We are constantly buying and selling large and small diamonds alike, and we strive to find these diamonds a suitable home. You can be rest assured that your diamonds are in the most knowledgeable & professional hands. Our primary goal is for you to receive the highest payout amount and for you to feel confident and secure in the fact that your diamond will be handled in a safe and secure environment. Here, you will be made to feel completely at ease with your decision to sell your diamonds.
You will soon see for yourself why we can, and do, call ourselves The Diamond Authority.
Fast. Easy. Simple.
Visit Gold Reef Estate Buyers where Price and Service Matters!
This store services the following areas:
Wellington, Delray Beach, Boca Raton, West Palm Beach, Deerfield Beach, Fort Lauderdale, Parkland, Jupiter, Royal Palm Beach, Loxahatchee, Coconut Creek, Oakland Park, South Florida.[/et_pb_text][/et_pb_column][et_pb_column type="1_2″][et_pb_text admin_label="Text" background_layout="light" text_orientation="left" module_class="single-location"]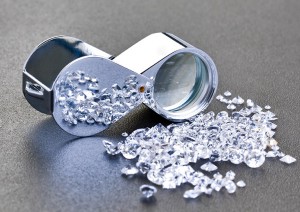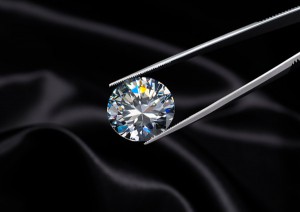 View Delray Beach in a larger map
[/et_pb_text][/et_pb_column][/et_pb_row][/et_pb_section]