We are open and here to serve you.
Your safety is important to us.
Gold Reef Jewelers & Estate Buyers is considered an "essential business" under "financial services". We will remain operational, while adhering to the CDC guidelines. In these tough financial times, we're here to support our local community. Please stay safe, healthy and well.
Gold Reef Jewelers & Estate Buyers is open 5 days a week. We're closed on Sunday.
Delray Beach: Monday – Friday 10am – 4pm
Saturday by Appointment Only
Please call ahead for a private appointment! We are here for you in your time of need to sell your unwanted jewelry, gold, silver, estate jewelry, and all gold, silver coins, and bullion. We will continue to offer you the highest payouts. We offer Cash or Check, your preference. Please utilize this important resource for INSTANT CASH!
CDC Compliant
In adhering to the CDC guidelines, our stores are designed with your safety and privacy in mind. Our Estate Buyers are behind closed doors, with a walk-up banking window to communicate with you. Simply pass your gold, jewelry & diamonds through the window, to us, for your Free Evaluation. Your gold, jewelry & diamonds are weighed, measured and graded right in front of you, directly through the glass window. This eliminates direct contact and reinforces the requisite "social distancing", as outlined in the CDC guidelines. In addition, we have sanitized our stores thoroughly, and continue to do so, between each & every customer, and throughout the day.
All services take place at our safe & secure Walk-Up Window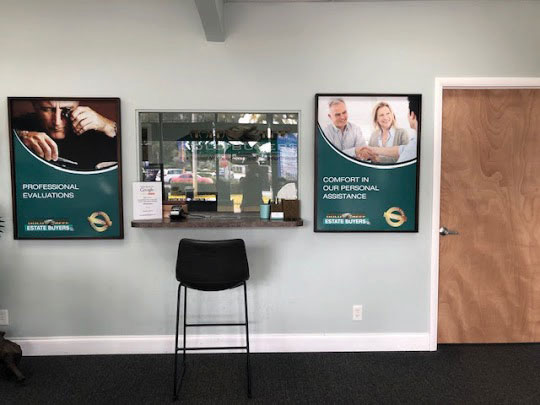 As simple as 1-2-3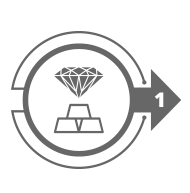 Bring in your Diamonds, Gold, Coins, Silver & Jewelry to one of our convenient locations.
Using the latest technology & Years of experience, we evaluate your items, piece by piece. Our team of experts will inspect and test your items on the spot, directly in front of you, your items will never leave your sight.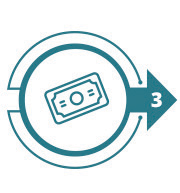 With no obligation to sell, YOU decide if the price is  right for you. Then walk out with INSTANT CASH, completely assured that you have received the maximum payout for your Diamonds, Gold & Jewelry.
Experience You Can Trust
For over 60 years, our family has been involved in every facet of the Diamond & Jewelry Industry. Our experience and expertise spans many continents, but our family values & strong sense of community bring us directly into the heart of our local neighborhood, serving our local community. Come and see for yourself why we are the recognized buying authority on Diamonds, Gold, Silver, Estate, Antique, Vintage & Designer Fine Jewelry.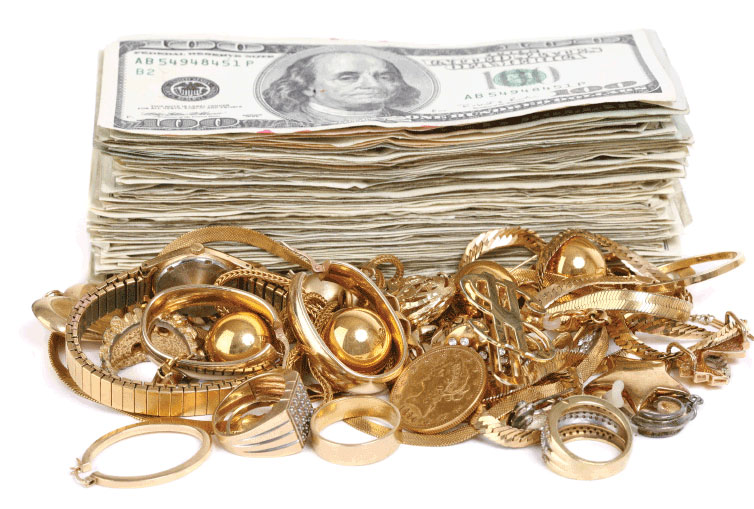 Our Promise To You
Our primary goal is for you to receive the highest cash payout amount & feel confident & secure in the fact that YOU, your gold, diamonds & Jewelry will be handled in a safe, secure and healthy environment!
What We Buy
Gold
Diamonds
Jewelry
Gold Coins
Silver
Bullion
Silverware
Estate Jewelry
Designer Jewelry
Vintage Jewelry
Adjusted Store Hours
Delray Beach
Monday – Friday 10:00 am – 4:00 pm
Saturday by appointment – Sunday Closed

Contact Us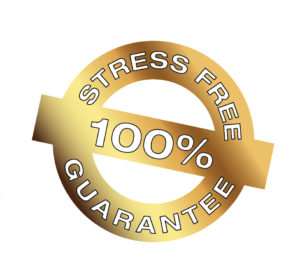 Our Evaluations are FREE and there  is NO OBLIGATION to sell. We are State Licensed and Insured. We stand by our claim that we pay "Top Dollar for your Gold, Diamonds & Jewelry".