[et_pb_section fullwidth="off" specialty="off" transparent_background="off" background_color="#ffffff" inner_shadow="off" parallax="off" parallax_method="off" module_class="main-content top-20″][et_pb_row][et_pb_column type="2_3″][et_pb_text admin_label="Text" background_layout="light" text_orientation="left"]
Highest Gold Price Offered for Jewelry
100% Stress Free Guarantee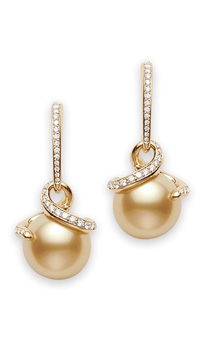 'Is today a good day to sell?' We are often asked this question by our customers, so we've decided to take the speculating out of selling.
We promise to pay you the highest gold price for Jewelry of the past week no matter how the market moves.

We ensure that you skip out on all the volatility associated with the gold market.

We watch the market so you don't have to.

This means that no matter what the gold price is on the day you decide to sell, our specialists will analyze the gold price from the past week and value your gold according to the highest price point*.
(*This does not apply to the sale of Gold, Silver & Platinum Coins and Bars)
'We will BEAT the Gold Price for any written competing offer from any State Licensed Gold Buyer!!*'
We stand by our claim, that we pay "Top Dollar for your Gold"!

*

We reserve the right to verify any competing offers

Competing offers must be within 48 hours, due to fluctuating market prices that can influence the offer dramatically.

Competing offers must be from a State Licensed Gold Buyer, in written form, and must include the following information: date; quoted market price; weights and karatage of the jewelry pieces
HIGHEST GOLD PRICE FOR JEWELRY
IT'S REALLY THAT SIMPLE AND STRESS-FREE!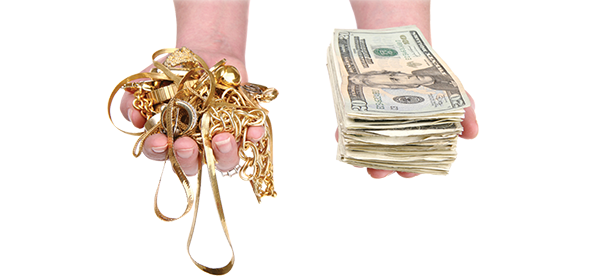 [/et_pb_text][/et_pb_column][et_pb_column type="1_3″][et_pb_text admin_label="Text" background_layout="light" text_orientation="left"]
Contact Us!
[/et_pb_text][et_pb_text admin_label="Text" background_layout="light" text_orientation="left"]
---
[/et_pb_text][et_pb_text admin_label="Text" background_layout="light" text_orientation="left"]
Other Services:
What we Buy
What we Sell
Recycled Jewelery
Diamond Authority [/et_pb_text][/et_pb_column][/et_pb_row][/et_pb_section][et_pb_section fullwidth="off" specialty="off" transparent_background="off" background_color="#f8f8f8″ inner_shadow="off" parallax="off" parallax_method="off" module_class="stress-free-highlights"][et_pb_row][et_pb_column type="1_3″][et_pb_text admin_label="Text" background_layout="light" text_orientation="left" module_class="stress-free-block"]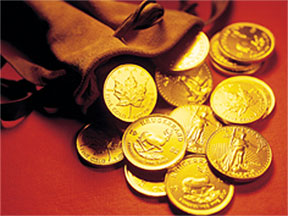 Gold Price Chart
[/et_pb_text][/et_pb_column][et_pb_column type="1_3″][et_pb_text admin_label="Text" background_layout="light" text_orientation="left" module_class="stress-free-block"]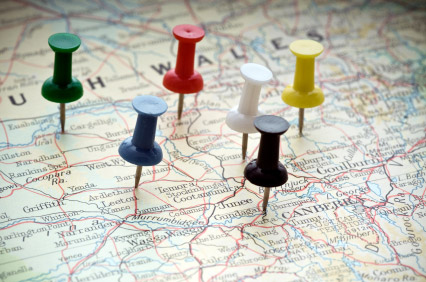 Our Store Locations
[/et_pb_text][/et_pb_column][et_pb_column type="1_3″][et_pb_text admin_label="Text" background_layout="light" text_orientation="left" module_class="stress-free-block"]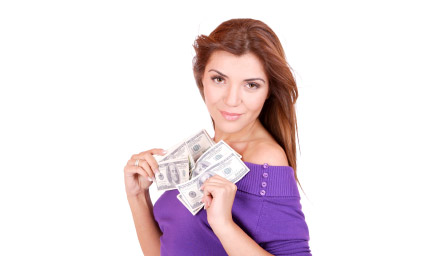 Testimonials
[/et_pb_text][/et_pb_column][/et_pb_row][/et_pb_section][et_pb_section][et_pb_row][/et_pb_row][/et_pb_section]