A Golden Opportunity
With Gold at an all time record high, right now is the perfect time to CASH in on this Golden Opportunity!! This means it's the perfect time to bring in all your old gold, gold coins, mismatched earrings and all your gold, silver and platinum jewelry and get paid the highest prices in town! We also pay top dollar for all your Diamonds and Diamond Jewelry. We will evaluate your diamonds and offer you the best price in town!

The Diamond Authority
'Our network, worldwide, ensures that we can and do offer you the best prices for your Diamonds. We are constantly BUYING and SELLING large and small diamonds alike, and we strive to find these diamonds a suitable home.
Your diamonds are in the most knowledgeable hands

Our primary goal is for you to receive the highest payout amount and feel confident and secure in the fact that your diamond will be handled in a safe and secure environment

At Gold Reef we help you to feel completely at ease with your decision to sell your diamonds

You will understand why we are called '

The Diamond Authorities

'
Visit us and meet your friends in the

Diamond Business TODAY

!'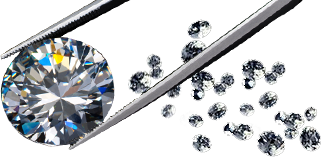 We Buy and Sell All Diamonds –
All Qualities, Shapes & Sizes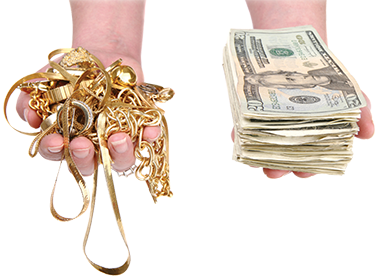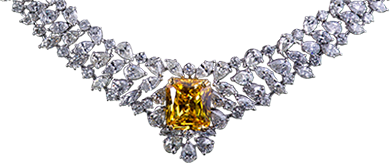 Premium Paid for Designer Brand
Jewelry & Signed Estate Pieces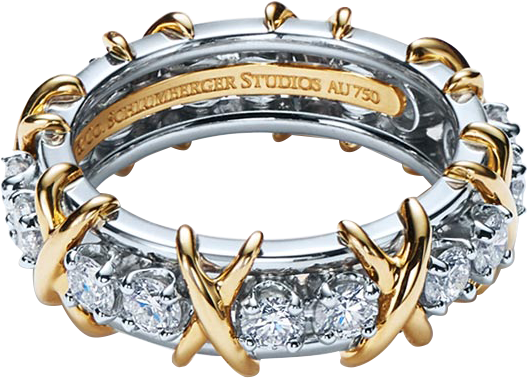 Exquisite Designer Jewelry For Sale
Sell your Gold Jewelry and You Can…
…Take the vacation that you've always dreamed about.
…Buy a much needed computer.
…Simply go on a well-deserved shopping spree.